It's back to school time! But there's still time to report on my summer reading. In no particular order, with my mini-comments:
The Critic– by Peter May Who would kill a wine critic? Who wouldn't?
The Call by P D Viner You'll never answer you phone at night again.
Every Cloak Rolled in Blood by James Lee Burke America's best novelist (and an eighty-year old protagonist)
The Lunar Housewife by Caroline Woods 1950 noir (Russians, CIA spies, a woman trying to get a break in publishing, and cameos by Hemingway and Baldwin.)
Cultish by Amanda Montell The language of cults; I learned about thought-terminating clichés.
Bad Actors by Mick Herron The latest in the Slough House series featuring; the outsiders prevail again. A great ensemble series anchored by the Jackson Lamb. Imagine Falstaff as a MI5 spy…
Sleepwalk by Dan Chaon A splendidly dystopian romp, with an affable mercenary in the lead.
The Woman in the Library by Sulari Gentill Lots of layers but I guessed the killer too soon.
Stalin's Curse: Battling for Communism in War and Cold War by Robert Gellately Still working on this one, but it's relevant to today's Russia
The Three Language of Politics by Arnold Kling It turned up in my mailbox but turned out to have some interesting stuff on framing—progressive, conservative and libertarian.
Secret Identity by Alex Segura If you grew up reading comics this one's for you. Carmen Valdez  tries to break into the comics industry with a "The Lethal Lynx," but her front man winds up dead.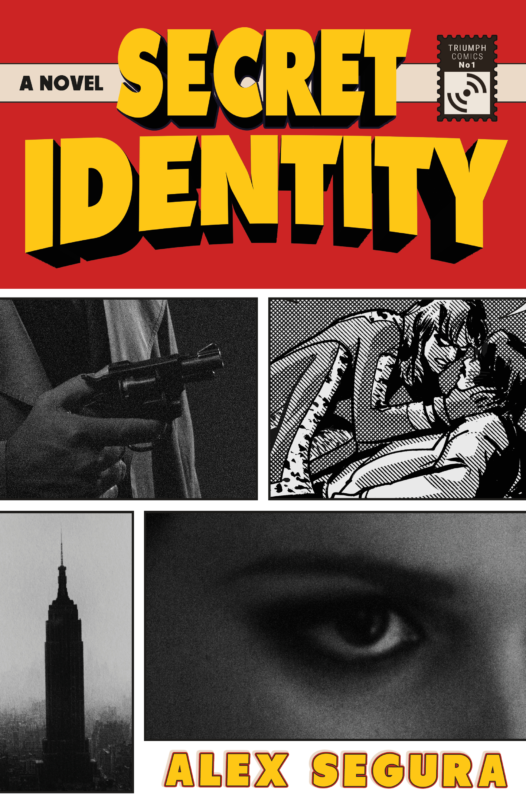 The Liar's Dictionary by Eley Williams A comic thriller not for everyone, but just right for linguists.
Wiley's Lament & Wiley's Shuffle by Lono Waiwaiole Set in the seamy side of Portland, Wiley and Leon are tough guys doing good in a bad world.
Death of a Red Heroine by Qiu Xiaolong An oldie but goody featuring corrupt high cadre offspring in post-Tiananmen China
The Constitution of Knowledge by Jonathan Rauch On my list for the fall.
The Geography of Words (by Danko Sipka), The Babel Lexicon of Language (a glossary by BABEL's editors), and Writing a War of Words (by Lynda Mugglestone) I reviewed these for CHOICE
What did you read this summer?